Fill the questionnaire down below and we will reply to you in 3 business days.
E-mail us:
info@superprodukti.lv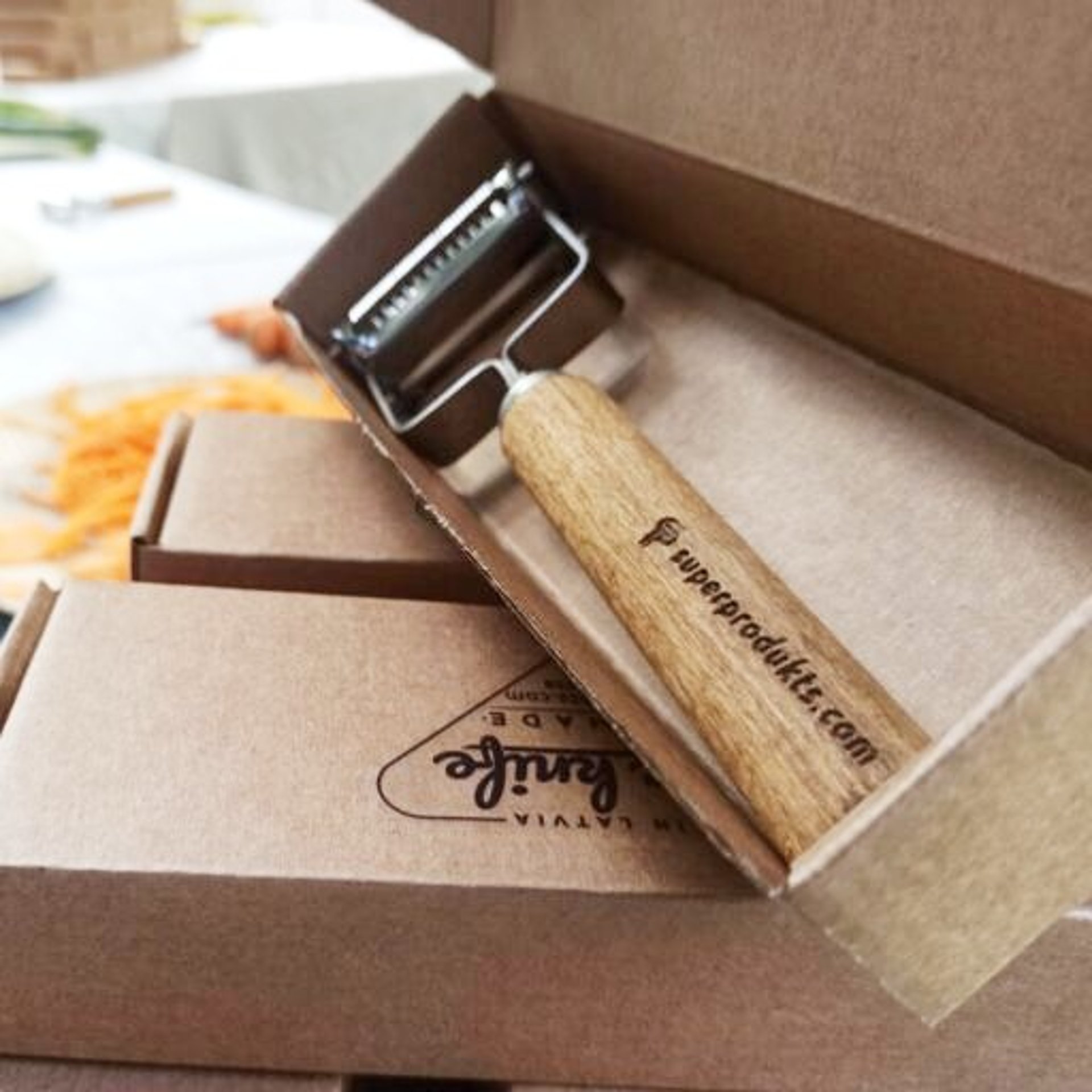 Our work involves field sales - we are present at exhibitions, markets, and various events. We have participated in events in many European countries, promoting local products and representing the name of Latvia worldwide.
The range of products is highly dynamic, so it often happens that there are products available at markets/exhibitions that are not sold in the online store. To find us at markets/exhibitions and stay updated on other news as well, follow us on Facebook, Instagram and/or TikTok.